Sightseeing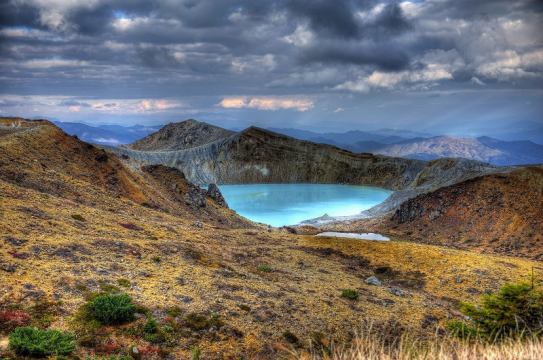 KUSATSU HOT SPRINGS
Kusatsu Onsen symbol "Yu-batake" is less than 4 minutes on foot and Otaki no yu is a 1-minute walk from the Yu-batake.
Feel free to wear a yukata crowd and take a stroll in the hot spring town while immersing in the traveling atmosphere.
Real hot water.Because it is a source of good quality, please relax and enjoy relaxingly.