traffic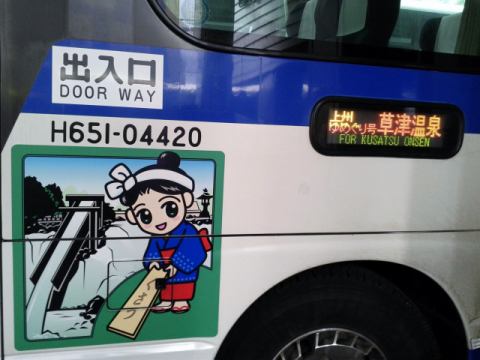 Yorokobi no Yado setting Takamatsu of Yorokobi no Yado to car navigation, please set it with "Otaki no yu".
From visitors, it seems that we arrive at the back side of the hotel after setting a car navi at "Takamatsu Yorokobi no Yado" and a narrow street.
For that reason, we are recommending car navigation setting "Otaki no yu" or "0279-88-2600" setting.
There is an entrance of Takamatsu a Yorokobi no Yado along the way of Otaki no yu on the road which is easy to run.
Thank you for your understanding as we will guide you as we consider safety of our customers first, although we are sorry to trouble you.