traffic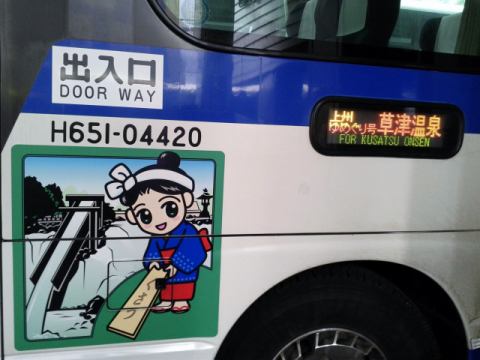 If you set Yorokobi No Yado TAKAMATSU in your car navigation system, please set it as "Kusatsu Tropical Wonderland".
Visitors will be guided by narrow roads when setting up a car navigation system at "Joy's Inn Takamatsu", and they will arrive behind the facility.
Therefore, at this facility, we recommend setting the car navigation system to "Kusatsu Tropical Wonderland" or "0279-88-2600".
There is the entrance of Joyado Takamatsu along the Otaki-no-yu Road, which is easy to run.
Thank you for your understanding as we will guide you as we consider safety of our customers first, although we are sorry to trouble you.